Dimitri Schmitow
Director and founding partner of Sumar.
Over 30 years expertise in the profession during which he has conducted research in over 40 countries in the world. He is a Doctor in Social Psychology and ex university professor of the University of Buenos Aires. He has given papers in several international congresses and conferences on market research, outstanding among which are those of Mexico (1992), Buenos Aires (1994) and Berlin (1998) for ESOMAR and Dublin (2004) for ARQ-QRCA. He is also author of numerous specialised articles. He is fluent in Spanish, Russian and English.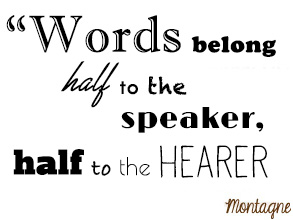 Our partners in the Community of Valencia who complement our consultancy services in marketing and quantitative studies.